Enclave Property Group. The best real-estate agency in New Farm, Brisbane
Newstead Property Experts
First choice selling agents for postcodes 4005 & 4006
In your stage of life you deserve the best residential address to pursue your favourite activities of wining, dining and socialising.

As the main selling agents for Pier at Waterfront Newstead, Park at Waterfront Newstead, Unison Newstead, we know intimately the personalities of these buildings, their individual owners, facilities and main benefits of the buildings and their beautiful locations.

Enclave Property Group has helped people to find their new homes with other like-minded people, building happy and friendly communities. It is important that your new home is a reflection of who you are and what you value the most.


Enclave Property Group has been awarded "Agency of the Year for Newstead" for the 2021 & 2022 Rate My Agent Awards, and our amazing principal Sharon Campbell took out the top place for "Agent of the Year for Newstead" for two consecutive years.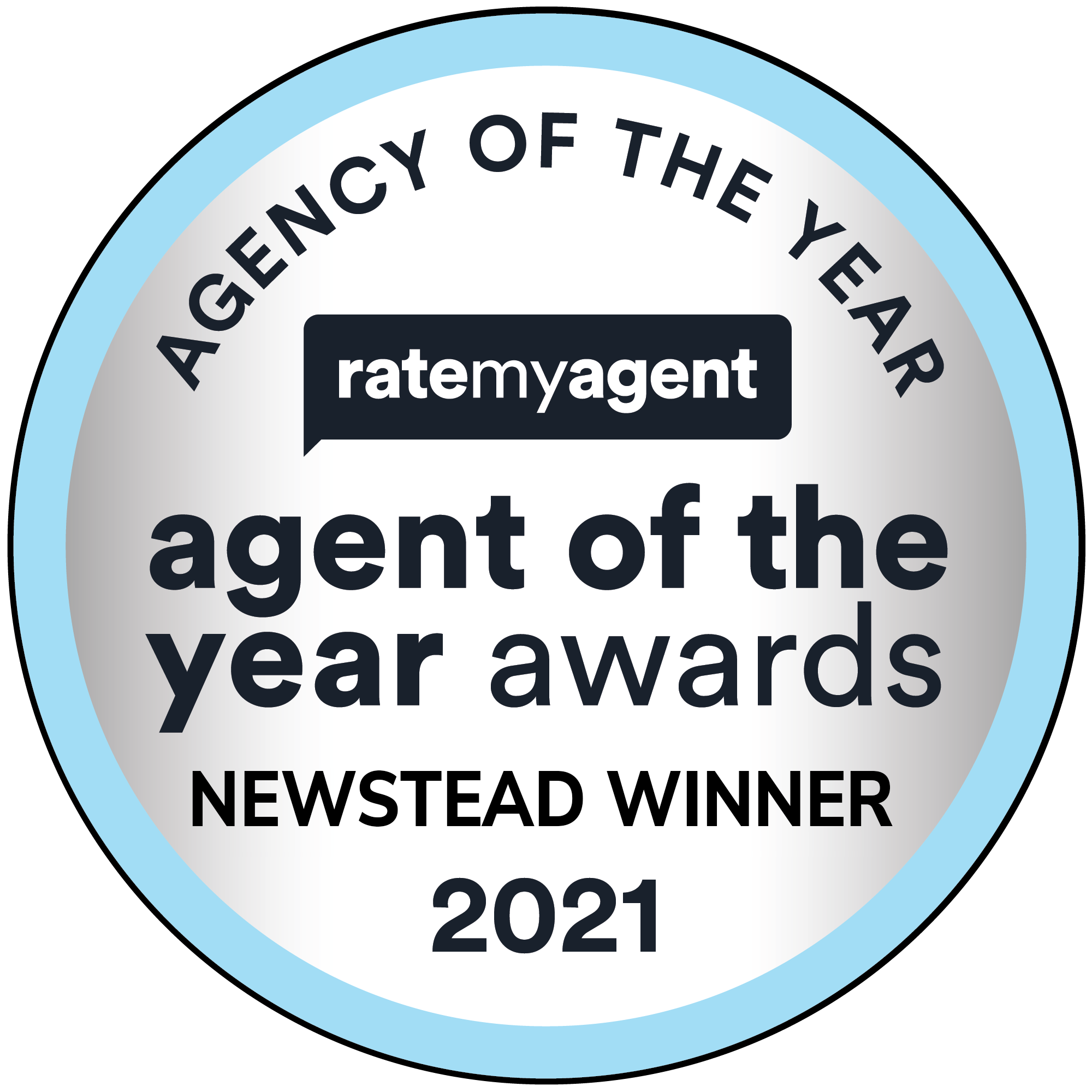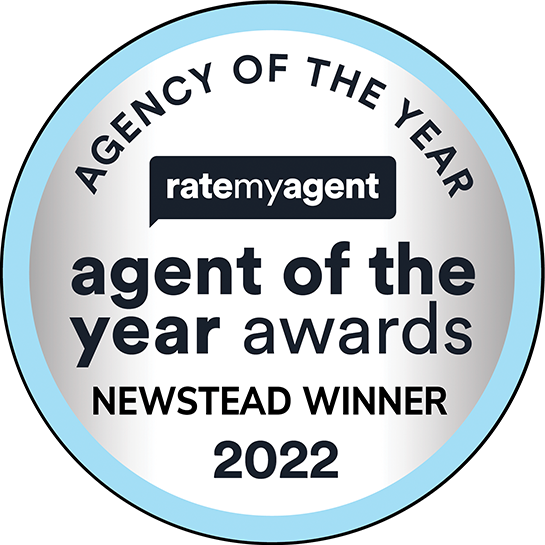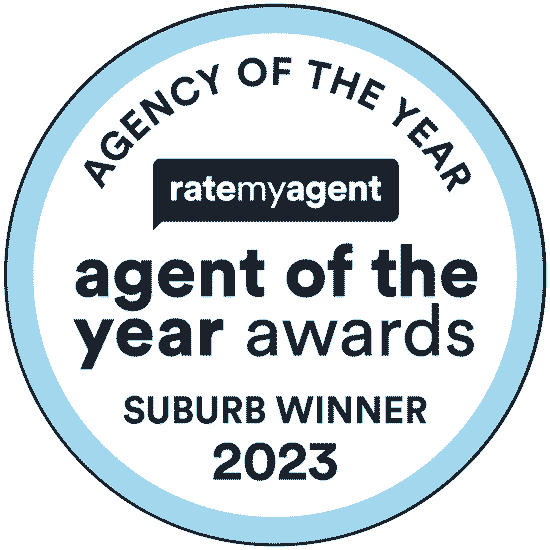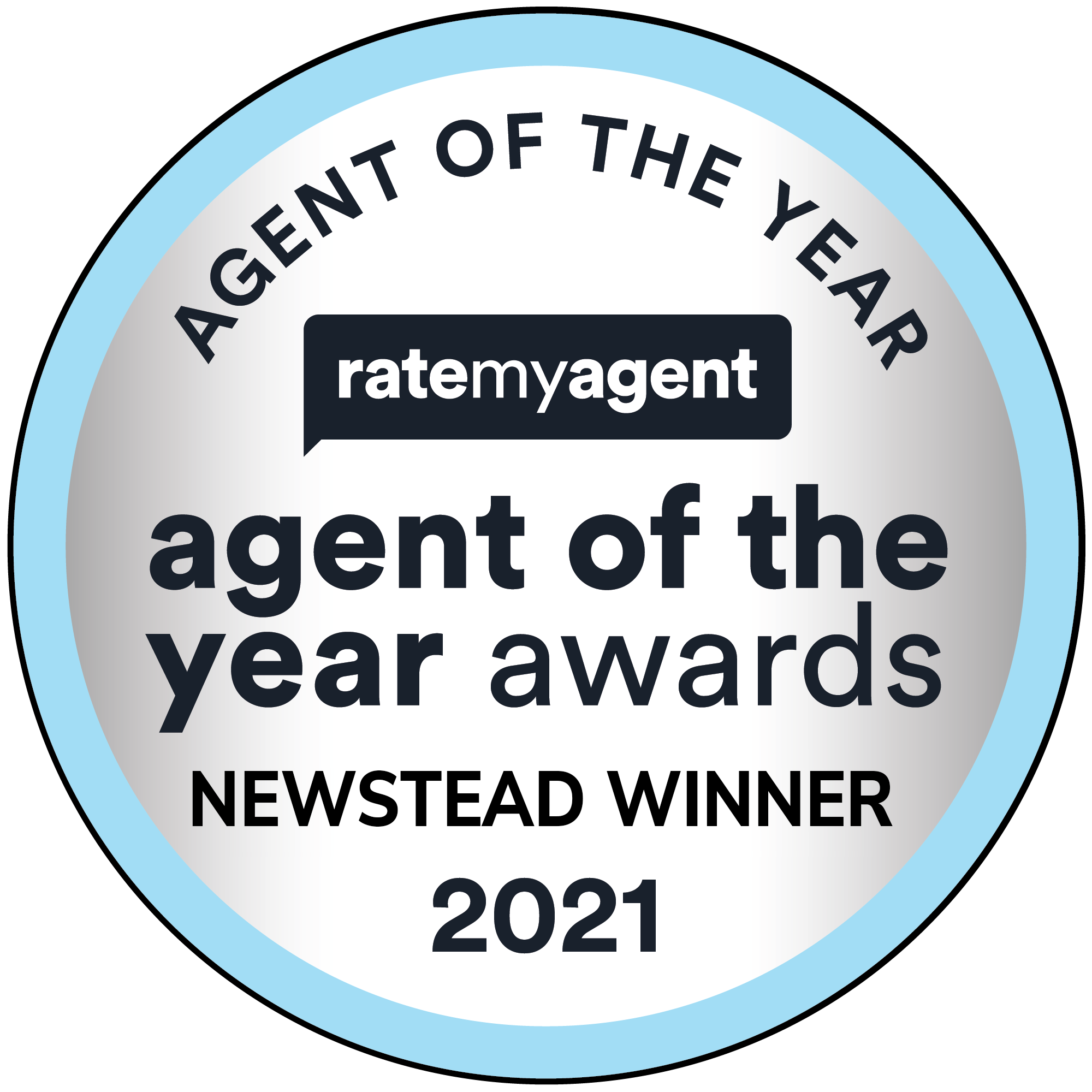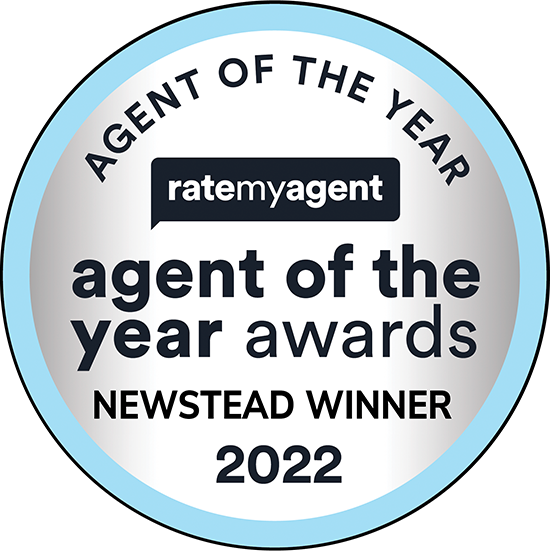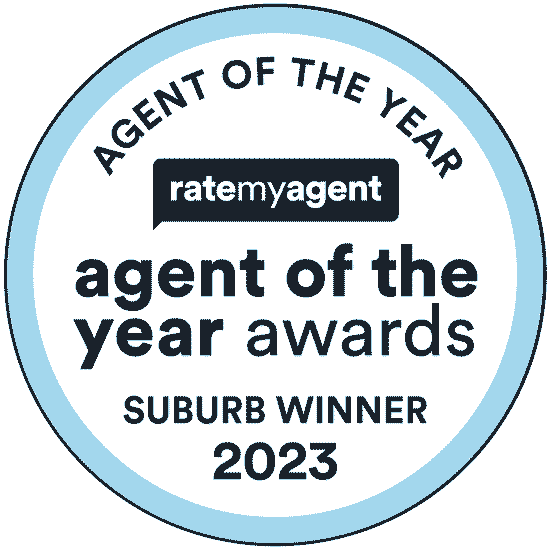 Just released
We recently engaged Sharon Campbell, the Principal of Enclave Property Group to market our riverside apartment at Newstead. The result was outstanding with the property selling within one week of listing.
Sharon's extensive experience and knowledge of the market and real estate industry was always evident, as was her attention to detail and focus on achieving the best result for us. She always kept us informed and we were particularly impressed with her ability to "position" our property appropriately, as well as her selection and presentation of the marketing material including the photos.
We are also came to understand and admire her intention to create a business that was unique in its approach and supported by an equally dedicated team.
We found the whole experience an enjoyable and seamless one…We would have no hesitation in recommending Sharon to anyone looking for a highly motivated, courteous and professional agent to sell their property.
We recently made contact with various agents in the Newstead to New Farm unit market and the common thread was a lack of follow up by the agents. The standout exception was Sharon Campbell, Principal of Enclave Property Group. Sharon correctly assessed our requirements and introduced us to our new Newstead apartment with which we are delighted. We can recommend Sharon as an honest agent who is well on top of her game.
We have known Angela for many years and she has helped us on a number of property transactions. Recently Angela found us a new home by understanding what we were looking for and providing us with a few options before we finally settled on the right property for us. We have always found Angela very knowledgeable, honest, understanding and proactive and highly recommend her services!
Whether you're buying or selling your home or investment property, we're here to guide you on your journey.